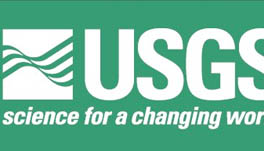 Weston, Connecticut
SafeStart Systems announces recent sales of their SafetyGate Professional product to NASA, The FAA and USGS. The sales punctuate SafetyGate Professional's recognition as the first simple low cost restart prevention product specifically designed for power tools and small machinery.
"We are proud that agencies with high technology credibility have chosen SafetyGate as a viable solution to the hazard of dangerous restarts; inherent in countless power tools, small machines and appliances" remarked SafeStart Director Jon Russell.
Also notable are SafetyGate purchases by academic EHS programs including Yale University & Cal Tech University along with installations in public schools throughout the US.